The success of any startup depends on many factors today. Repurposing content is a little-known secret among startups, yet it is a powerful marketing weapon. It is a weapon that not only helps drive more traffic, reach new audiences, but also helps increase organic visibility and SEO.
Startups looking for ways to expand and rise above competition must not be afraid of repurposing their content. This is because they will be using something that is still valuable and offering it to people who appreciate the value. That means, content repurposing must be a top priority for all startups that are looking for an easy yet economical way to climb up the ladder today.
Benefits of repurposing content
There are many reasons why repurposing content is a sure bet for startups in their pursuit of success. Below are some of the reasons:
One of the apparent benefits of content repurposing is that it helps startups to reach new relevant audiences. By repacking your old and valuable content, large audiences get to see the content, and this results in increased brand awareness. Simply your content now does the double duty.
For example, you can repurpose your content to infographics to attract a new audience. You can as well convert your blogs to eBooks.
Increases organic visibility and SEO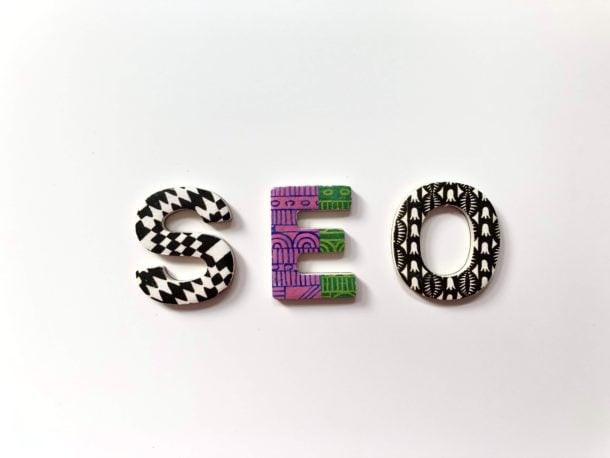 Much of the website and blog traffic today is significantly driven by organic search. This means the more you are in a position to present your content in different styles, the better. Repurposing your content for different platforms today helps you leverage various SEO techniques hence increasing your visibility, and eventually, you enjoy extra traffic.
Making sure your message is home can be a daunting task sometimes. Content repurposing helps startups keep the same message when reaching new audiences. So, if looking for an easier way to reinforce your message while aiming to reach the most number of eyeballs, then repurposing is a sure bet.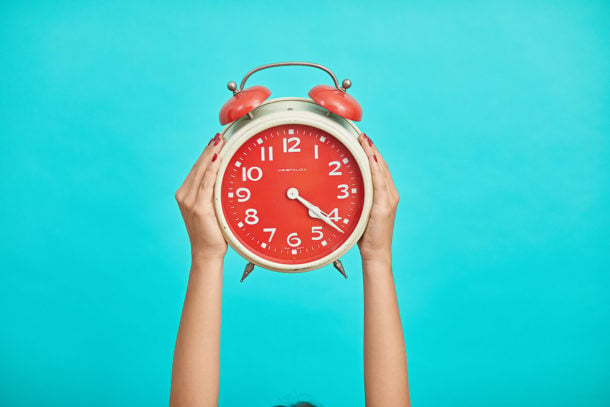 It takes time to generate great content. Repurposing content allows startups to enjoy fewer time constraints. Additionally, repurposing makes sure both old and new audiences have access to the same message.
While repeating the same thing over and over again can hurt in marketing, content repurposing won't if everything is done right. By allowing startups to deliver the same message in different ways through repetition, these businesses can boost the reception of their message to new as well as existing audiences. Besides, repurposing content help startups to achieve their goals without boring their audience.
Today content marketing demands fresh content to keep and regain the same level of engagement. It is not a simple task to keep the same level of engagement, and especially when creating new content from scratch is a must.
Content repurposing helps startups to continuously leverage valuable content without going the extra and tedious process of creating new content often. This means old content remains useful and a powerful marketing tool.
Few metrics that make the content suitable for repurposing
At this point, what content qualifies to be repurposed?
Posts/Videos With High Engagement: Open Google Analytics and take into account some statistics about your well-performing content. These posts carry qualifies to be repurposed. You should not only study likes, comments, and shares, but also clicks, average time spent on a page, clicks within the posts, and affiliate marketing sales stats (if any). You can also browse comments from the audience; learn what how helpful the content was, other suggestions people might have offered, and make a list of suggestions and questions. In this way, your audience will appreciate you taking them into consideration. You could even follow the examples of mainstream YouTubers giving a shout out in the introduction of the video, like "Since all of you asked for it!"
Evergreen Content: As mentioned at the start of this article, carefully learn about content which has the potential to remain relevant for the longest. You can also catch up with viral trends with a story on your blog. For instance, World Mental Health Day brings a good opportunity to share content related to mental health disorders which you may have covered on your platform in some format. Repurpose content by adding more details, current information, and amendments if necessary.
How to repurpose content for startups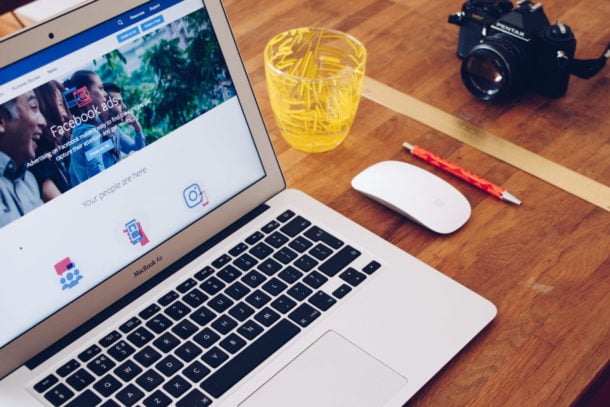 There are multiple ways startups can repurpose their content. Here are a few measures they can take to repurpose existing content:
1. Create presentation slides
One way startups can repurpose existing content is by making presentation slides and uploading them on websites like SlideShare. Presentations are brief (a summary of the original content) and are a great option when looking to reach new audiences.
2. Create infographics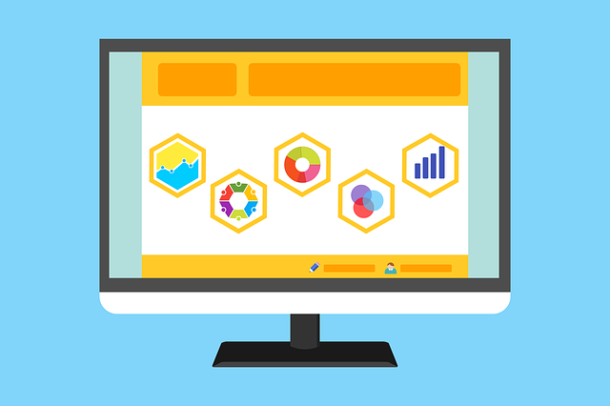 Looking to present your content more appealingly? Creating infographics is a sure bet. Infographics are not only appealing but also help convey the same message. So, consider repackaging your existing content into infographics.
3. Create Pinterest instructographics
As the name suggests, instructographics is a blend of instructions and graphics. This simply means instructographics will offer an educational aspect to its design.
Pinterest is the perfect platform for such content as it is the hub of visual and actionable content. Your how-to posts are a perfect material for instructographics.
While reposting content may not seem a good idea, it does pay, especially when targeting people in different time zones. Not to mention that reposting allows you to gain new followers and test different variations of content titles.
If fact, there is a study that revealed that 75% of engagement comes from reposting previous content. That is a good reason enough why it is worth considering reposting existing content.
5. Repost on Quora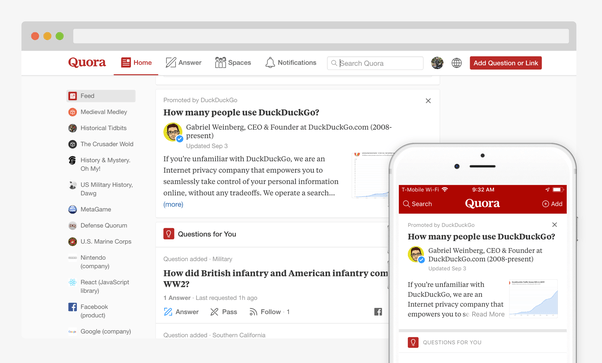 Today everyone is posting and reposting content on social media. While it does pay off, you can go the extra mile and repurpose your content for Quora.
Quora is a question and answer website. The nature of this site makes it easier to repurpose any content you have. You can use existing content to provide answers to questions asked, or you can post to user blogs. You can as well leverage answers on quora to tailor your next blog post. For example, a Quora session about digital marketing can turn into a valuable blog post. Here's a cool guide on Quora marketing.
6. Crafting email series
Ever thought about repurposing a single blog into bite-sized chunks for daily emails? Well, it is possible. You just repackage your existing content into small pieces and then share them via emails. If you do everything well, this can turn out to be a prime opportunity to collect new subscribers, leads, and new audiences.
7. Create an eBook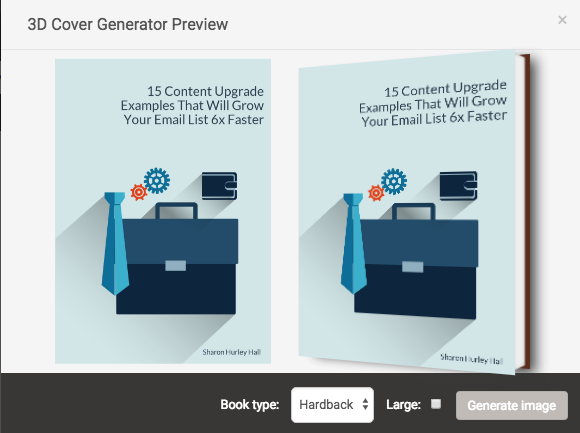 Repurposing your content to eBooks is another great idea. Ebooks are more appealing, and they tend to attract more readers. You can use them to grow a list of subscribers and boost your revenue. So, consider doing everything possible to prepare engaging eBooks. You can even hire an expert if you find it challenging to create professional eBooks or use our ebook creator software. Want to learn more?
How To Write an eBook in 7 Steps
How to Make an Ebook in 5 Steps
8. Create videos or podcasts
Some people love watching instead of reading. Watching is more engaging than reading, and that why there are people who prefer to watch than to read. Now, if a significant fraction of your audience happens to have individuals to love watching instead of reading, then there is a need to develop podcasts and videos to engage them. The good news is, it is easier to create videos and podcasts.
You can even present your topics in a lecture format with some additional graphics as this make videos and podcast more engaging. You can also podcast on YouTube and hit two birds with one stone.
You'll also want to transcribe your podcast, here's an article to help you:
Reasons You Should Publish Your Podcast Show Notes
9. Host webinars
Hosting webinars is yet another excellent way to repurpose your existing content. Not to mention that you will also be presenting and engaging your audience at the same time.
10. Write guest posts
Guest posting offers many benefits for startups to leverage. Getting targeted referrals, improved SEO, and improved links are some of the benefits of guest posting. Now instead of creating new content from scratch, repurposing your existing content is a big plus. The Hub and Spoke Technique comes in handy when getting started.
This technique allows you to view the original piece of content as the hub and your guest post as the spoke. Just like on a wheel, both of these parts connect with each other. This means that your content on other websites will ultimately drive readers back to you.
Conclusion
Without a doubt, content repurposing is very helpful and a real time-saver for marketers. The ability of startups to leverage content repurposing plays a big role in their aggressive marketing efforts. Hopefully, the above ways on how to repurpose content were helpful. It now your time to go ahead and see what works best for you. Good luck.