Email marketing campaigns are an effective way of promoting offers and engaging with customers. What you do with the contact information that you collect determines the success of your email marketing. Strategic email marketing will have the highest conversion rate compared to many other marketing channels. Therefore, you want to put more effort into your landing pages so you can get more leads and ultimately convert those into sales. 
Today, let's take a look at eBooks and learn how to promote your eBooks using email marketing. You will quickly build authority from your visitors and take your lead generation to the next level. 
The benefit of email list growth
You need to work hard to get new traffic every day. However, some have already been to your site. What do you do with them? They visit your site looking for more information. Let's say I subscribe by email to your site. The next notification to come through must be an update on your next article. 
Let us do the math:
Let's say your second traffic post attracts a new person.
In your traffic post #1 – just me (1).
In your traffic post #2 – me plus a new person (2). If the second person likes and subscribes
In your traffic post #3 – me + Person in post #2 + new traffic on post #3.
That is what we call the snowball effect, which multiplies your email list growth.
The more you grow your email list, the more traffic you will get to your blog. If an individual reads and doesn't subscribe, even though your content might be excellent, they most likely are not going to keep visiting your blog.
Free eBooks drive huge email growth lists
Keep in mind that your blog readers are lazy. Give them free information to catch their attention. Some of them might even be too lazy to give you their email address. A good quality eBook is going to break these barriers. 
You might consider giving a free eBook in exchange for a subscription to an email. Secure your email growth by providing free eBooks to help you grow your list fast.
How to create a list building eBook
Choosing your topic
Before you start writing, take time to think about a relevant exciting topic that will engage your readers in the right direction. Write about the problems that your customers are facing and then provide solutions. Listen to your customer's feedback and you will know what to include in your next newsletter release.  
Surveys
Use tools like Qualaroo to run surveys and learn what your visitors want. Ask them, "what motivated you to visit this site today?" or "what do you have to say about A, B, C…?". That will be a useful guide when creating follow-up surveys. 
Analytics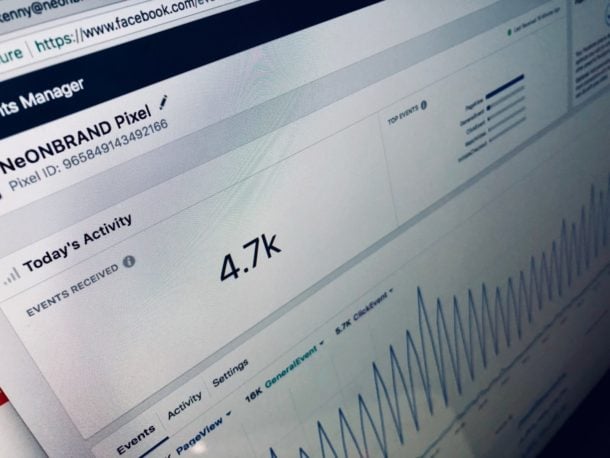 Use Google Analytics data to see the blog posts that have received the most traction. Once you get the direction of your readers, ensure that your subsequent eBooks are aligned to what the readers want.
Research popular topics
If you don't have tools to gather data from your traffic, research what has worked best for other successful competitors. Visit high-traffic blogs and see all niches they share on their social media and do what they do in a better way.
Sourcing content for your eBooks
Write comprehensive content that you feel is useful for your readers. Don't hold anything back. Reuse past materials, make comparisons, find the missing content, and fill it to suit your visitors. Keep updating and revising the materials you previously blogged.
If you want to create a new eBook, focus on providing solutions to problems that your audience are facing. Write engaging content that will entice them to hand over their email address to increase your list. 
Keep digging for answers to respond to questions asked on social media and add it to your eBook. Refer people to sign up for your eBook to read the solutions you have for them. Write excellent and unmatched quality content with a reasonable number of pages depending on the problems you are addressing. 
Create an enticing offer
Make it free
Give free useful content that will make the readers submit their email addresses without hesitation to increase your email list.
Create legitimate value
Don't just write content to fill up your blog. Focus on delivering legitimate value to your customers. Don't write content that appears rehearsed. Build an eBook from scratch and focus on the value of the content. Your readers are going to appreciate the content and will likely become paying customers.
Increase demand
Limited supply means increased demand. Create scarcity to some extent on your product that will push the visitors to subscribe to get more. Use a 24 hours limit to exploit the shortage of the product. That's how you keep people visiting your site.
Formatting the eBook
Compile your eBook into a PDF format under 10MB. Hire a professional to design the cover page to be fancy. Use a simple layout and ensure it can be opened using MS Word or Google Docs. See this formatting guide.
Use this guide to help you design your PDF:
1" margin full round

12 or 14 font (Georgia, Verdana)

Brand your title page

Use header and footer on content pages

Use clear subheadings

Have a table of contents
Promoting your eBook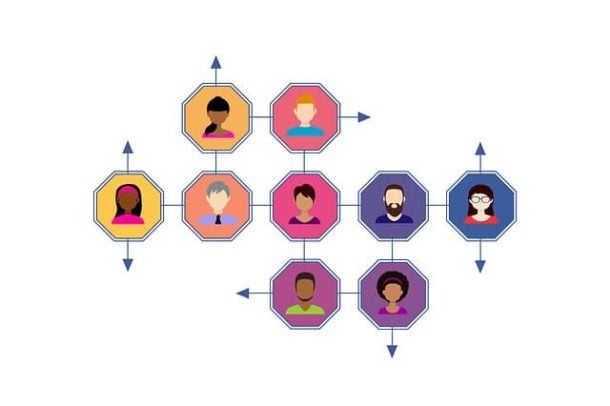 On-page promotion
Once your eBook is ready, promote it as much as you can. An eBook is the best asset to collect emails from your visitors. 
Ensure your visitors understand the offer. Use lay-over pop-ups to engage your visitors when they want to leave the site. Ensure that the sign-up form is easy to find and fill. 
Promote your sign-up form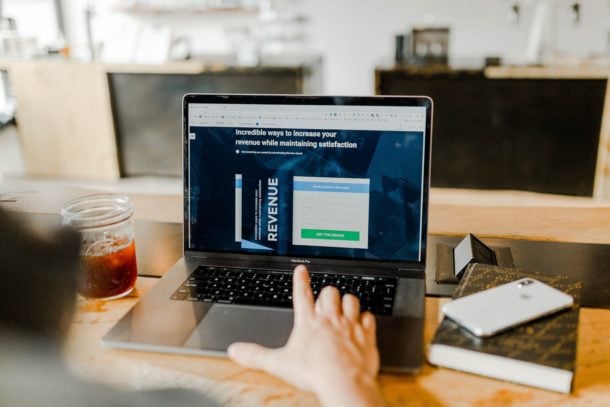 Take care of your current subscribers first before using an auto-responder to give the eBook to all new subscribers. Send a newsletter telling them to download the eBook. Inform them that they must sign up to get the free gift copy of the eBook. That will encourage your audience to share with others.
Throw a pop-up window directing them to the book or test using different forms to see what it converts. You can use a plugin for WordPress. Use form boxes at the end of the post, the beginning, sidebar, or a fade-in after the user activity.
If you use different sign-up forms, keep monitoring and testing your sign up rate.
Social media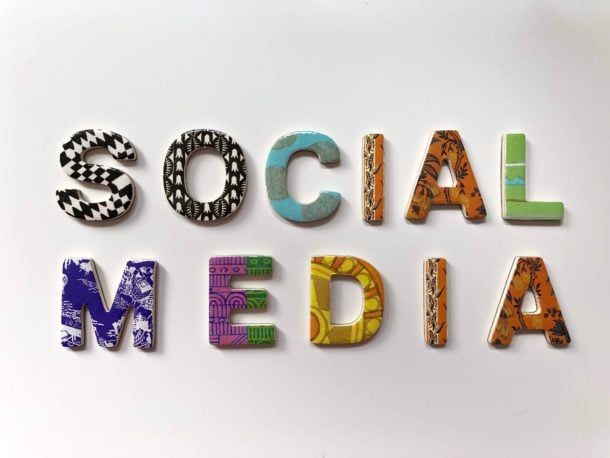 Share information on your new eBook on social media. Engage your customers with conversations on Facebook, Pinterest, Twitter, and LinkedIn. Do a two-week promotion before releasing your eBook. That creates excitement and anticipation for your readers. 
Make the most out of your email list
Use an email auto-responder to stay connected with your subscribers. Plan excellent offers and send them in beautiful emails. Tweak your email campaigns to boost engagement and open-rates.
Tracking the downloads
Use Google Analytics to see how many people download your eBooks. Also, consider using Event Tracking to track events like when readers click the PDF links. That will reflect in your account details on events. Click here to see the guide on how to set it up. From there, you will be able to see all the raw downloads of your eBooks.